Powerful Techniques with an Emphasis on Energy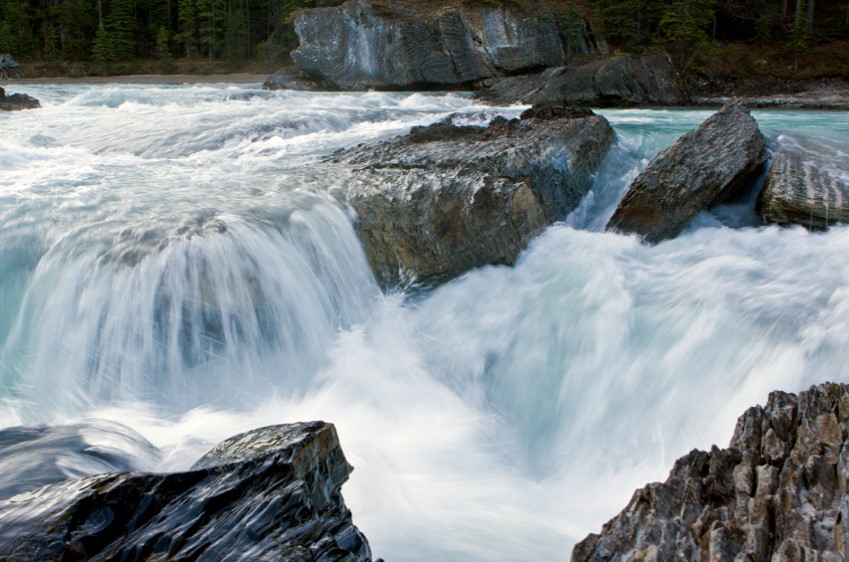 Harlan-Evans, Inc. has a long history of facilitating organizational and personal change through programs and processes that are as innovative and engaging as they are proven and effective. We have pioneered methods of understanding the energy in situations through use of the intuitive.
Communications
Good communications are accomplished by being sensitive to the energies present in any situation and managing them to create productive harmony.
Leadership
"While good leadership comes in many forms, strong leaders all share the following traits: intense curiosity, confidence in their own abilities to find solutions, and a sense of trust in the inevitability of their right to lead."
Our Newest Projects:
Small Change, Big Impact: We have a new book. Do you want to change your life, your company, your planet. Learn how to think in terms of how to manage the energy of any situation for maximum impact. Beginning with you, how you think and how you are solving problems in your own life, this text builds to showing you how the larger issues facing our world can also be assessed in terms of energy. Once you understand the fundamentals, you will begin to see the power in shifting our focus to the underlying physics of any situation or dilemma. Read an excerpt!
Think Like a Cheetah: This instructional program was actually created by POPULAR DEMAND. Originally it was designed as a one hour presentation focusing on keeping that Cheetah-like demeanor during difficult circumstances. Our audiences wanted MORE! Leveraging our decades of experience in helping leaders do the right things in crisis, this program builds an individual's strength, resilience, objectivity and skill at surviving and thriving in the corporate jungle! For more information,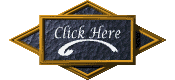 Are You a Member?
We have a new members site for anyone who is seriously looking for support, reinforcement, and like-minded individuals who are looking for help with day to day responses to serious issues.
The site is free because we are hoping that if you like the site, you will spend a lot of time there. When you then want a speaker or a training program to make your team more effective, you will naturally think of us! You will also find our books on sale, our training programs listed, and short five minute audios on VERY relevent topics.
What do you get?
Forum to communicate with others just like you.

Book Club on really great topics
We call it Lucky YOU! Why? Because sometimes LUCK is about preparation, knowledge, new ideas and timing. We want you prepared when good things are meant to come your way. Click the logo to learn more!